Buying your first home is a thrilling undertaking but can be challenging. There are many essential factors to consider, from deciding where to live to what type of property to buy.


Those looking to relocate to Colorado should give heavy consideration to Castle Rock. This desirable community is a popular, affluent, well-maintained suburb of Denver that has become the beloved home of over 40,000 people. When looking to buy Castle Rock houses for sale, here are some things to know and approaches to keep in mind.
What to know about Castle Rock real estate
The wide range of options
One of the benefits of buying Castle Rock real estate is that the market caters to a wide range of people. There are many fantastic options, from reasonably priced properties to high-end luxury residences. Buyers should be able to find something well suited to their wants and needs, whether it's in downtown Castle Rock or elsewhere.


Regardless, it's still important to approach the market with strategy as interest rates in Colorado are higher than average. With these high interest rates, you might do better staying a little under budget in your search. Every homeowner needs extra flexible money to work with during fees, moving, furnishing, etc. Be careful not to use all of your capital on your interest rates or go over budget to avoid unnecessary risk.

Career opportunities in Castle Rock
A significant part of relocation is looking for new employment in the new city, which can easily become a challenging part of the process. Steady employment and career potential are essential components of anyone's life. If you didn't move to Castle Rock specifically for a job, it'll be important for you to find one when you arrive.


Fortunately, you are in luck with Castle Rock as there are
over 2,000 companies
in this area, many of which are looking for fresh-faced employees. For example, the medical, governmental, legal, and educational fields, in particular, are currently searching for new employees.
Additionally, you won't be limited to jobs near Castle Rock itself. The largest city in Colorado, Denver, is also only a quick 35-minute drive away. If you're up for the commute, you'll have access to the robust range of opportunities offered in that city.

Distance from Denver
Speaking of distance, the highways between Denver and downtown Castle Rock make the latter a very desirable place to live. You can avoid the bustling energy of a downtown metro area while still enjoying the significant benefits of living within driving distance from a major city center. Additionally, Denver will have the best day-trip offers for you when you want to go on an adventure, visit a large museum or theater, and access an even wider selection of shops and restaurants.


Some of the most exciting experiences in Denver include the
Denver Museum of Nature & Science
or catching a
Colorado Rockies
game at Coors Field. If you want to enjoy those big-city amenities while living in Castle Rock real estate, focus your home search on properties with convenient access to the region's highways.

Contact the right people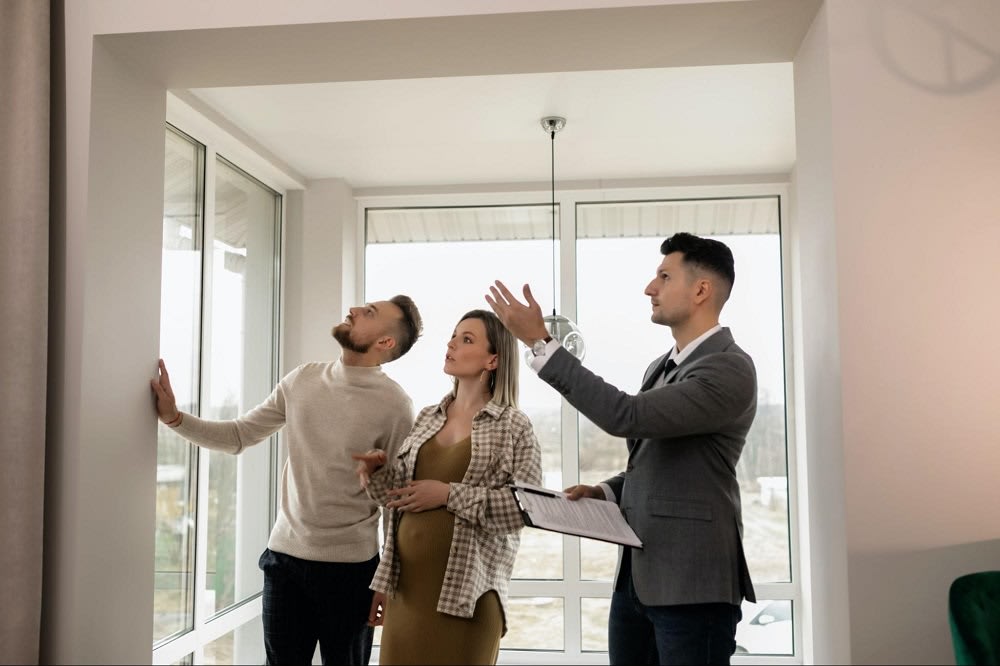 There is plenty you can do to prepare for your real estate journey in Castle Rock, but there are highly experienced professionals at your service who will prove to be essential in the final transaction. There's much more behind buying Castle Rock houses for sale than just signing the closing papers. Making local contacts as soon as possible is invaluable to a smooth transition to the city. Social life is critical to one's enjoyment of a city, but there are plenty of more logistical contacts to square away to ensure your residential experience is enjoyable and hassle-free.
For example, some top-tier connections you should make include local
real estate agents
, cleaners, plumbers, electricians, HVAC specialists, and primary care doctors. These are especially important if you're moving here with no family living nearby, so you have the right contacts for various concerns. Having professionals to call in your time of need will make your new downtown Castle Rock life much easier.

The variety of neighborhoods
Even though it's small compared to Denver, Castle Rock still features an impressive variety in its neighborhoods. The city is home to 42,000 people within its borders and 70,000 more in surrounding areas. Consequently, neighborhoods in this area can feature distinct ambiances, cultures, and residential experiences.


Prices for Castle Rock houses for sale are reasonable throughout but vary from neighborhood to neighborhood. Plum Creek and Castlewood Ranch are budget-friendly, while the most exclusive area is easily Diamond Ridge. Detail your wants and needs in this regard to your realtor so they can narrow down your search to the neighborhoods best suited to your expectations.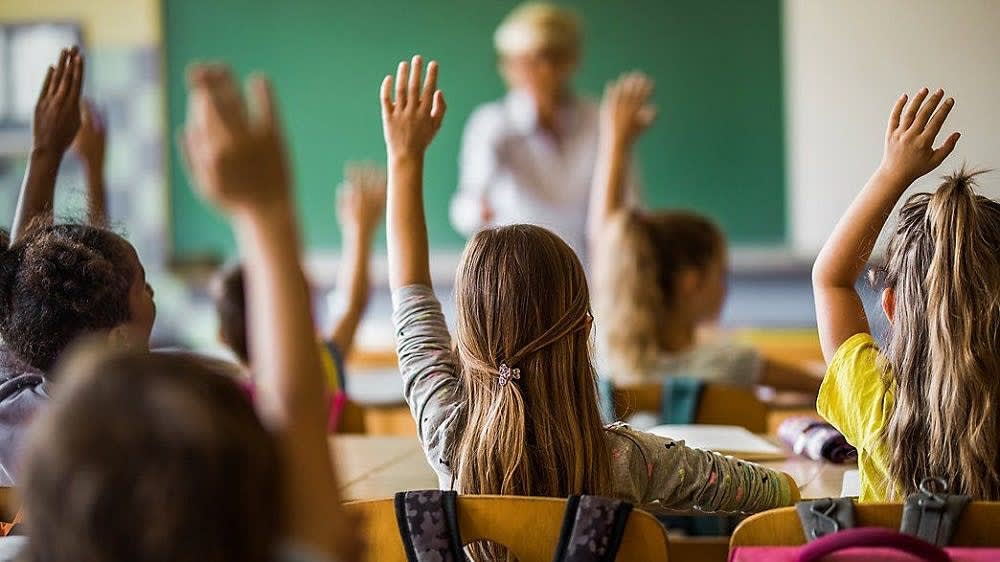 Finally, an important concern for people bringing their families to Castle Rock is the education system. Fortunately,
Colorado has the 5th best education system in the US
. No matter where you go in this state, the school systems will offer children an outstanding education. In particular, many of the elementary schools near Castle Rock real estate are in the top 10-20% of schools in the state.
Ready to search for Castle Rock real estate?
Are you ready to start looking for a home in this wonderful community? If so, please don't hesitate to reach out to trusted Castle Rock real estate expert
Brian Grimm
for expert assistance every step of the way.