Fall brings more than the vibrant hues of reds, yellows, and oranges of autumn leaves turning at Highlands Ranch. Indeed, it's one of the most exciting times of the year. This Colorado community hosts a diverse array of seasonal activities and festivities catered to the whole family. From movie nights to pumpkin festivals, there's plenty to explore and enjoy in Highlands Ranch during the remaining months of the year.

Backcountry Movie Night
There's nothing quite as cozy as watching a movie from a camp chair or picnic blanket under the night sky. This fall season, the Highlands Ranch Community Association is hosting the Backcountry Outdoor Movie Series. This series brings cinema favorites to the giant screen in the Backcountry Basecamp open-air theater. Look forward to watching Pixar's Coco, or the 1993 American fantasy comedy film, Hocus Pocus. If you think you'll get hungry during the showing, bring a picnic dinner along for the night. The cost of admission is $25 per car, with a max of 45 cars allowed. Movies are shown every Friday and Saturday night, giving you the perfect way to enjoy a weekend night.
Go on a hike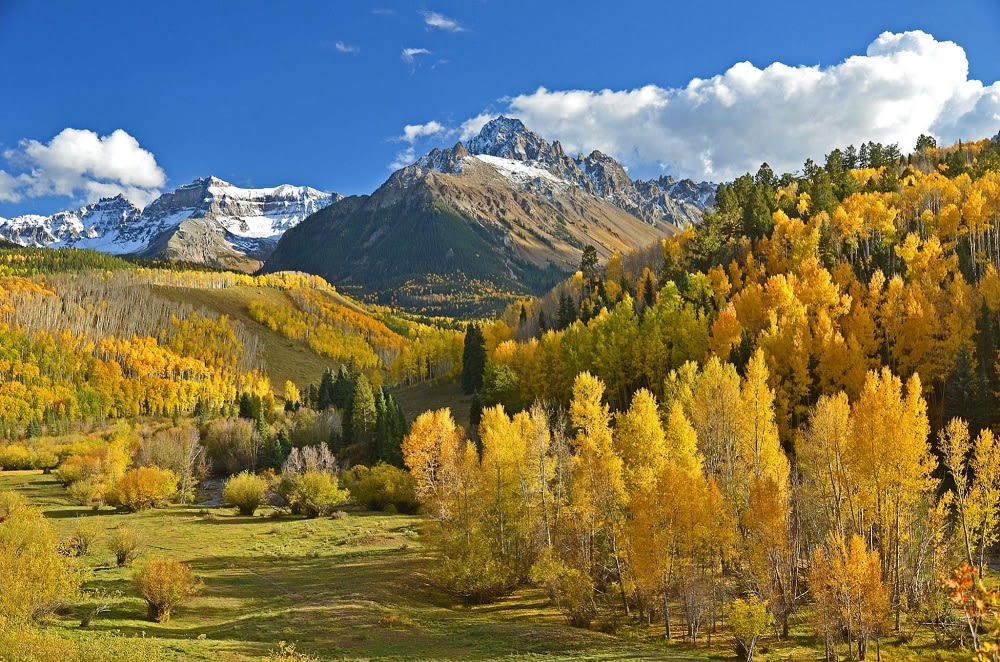 What better way to experience fall than to take a hike and enjoy the colorful foliage up close? Visitors, and those fortunate enough to live here, relish the surrounding natural beauty of the area each year as they trek through the gorgeous wilderness.

Start your morning off at Bluffs Regional Park and Trial, located just six miles from Highlands Ranch. Open sunrise to sunset, this park spans over an impressive 235 acres with a 2.7-mile loop trail that leads to stunning, panoramic outlooks. Rated as easy, the entire family can hike this trail and take in sweeping views of the Colorado Front Range Mountains and Denver Metro area.
Car Show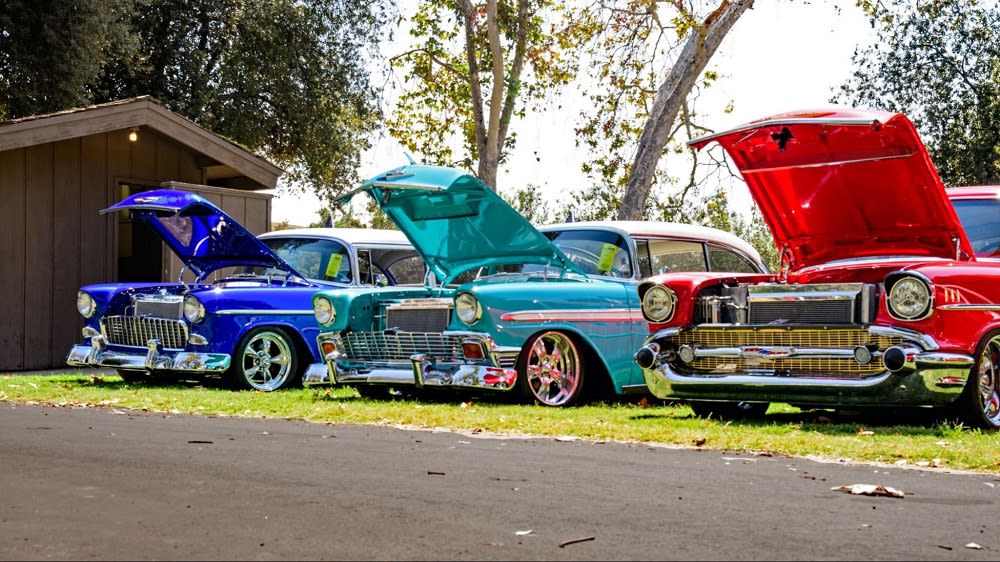 If you're a classic car lover, be sure to stop by the Annual Cool Colors of Autumn Charity Car Show. Hosted by the Highlands Ranch Hot Rodders, this celebration of the motor vehicle takes place in the heart of Highlands Ranch during the last weekend in September and is free for all guests.
Pumpkin Festival
Highlands Ranch is located in close proximity to Denver, allowing residents to take advantage of the beautiful Denver Botanic Gardens for the Annual Pumpkin Festival. This treasured tradition takes place during the second weekend of October, and this popular event urges guests to reserve tickets in advance. Your ticket, $12 for an adult and $7 for a child, grants access to the 10-acre pumpkin patch and family-friendly activities. Children ten years old and under can explore the mini corn maze or get their faces painted. In addition to a variety of exciting carnival games, the festival boasts local craft and artisan booths, entertainment and live music, and food trucks. Complete with hayrides and a photo booth, you and your entire family will make festive memories to enjoy for years to come.
Oktoberfest
While traveling to Germany might not be in the cards at the moment, you don't need passports to participate in this European celebration! Indulge in the flavorful delights of German food, music, and dancing at Highlands Ranch Town Center's Oktoberfest. This highly attended event provides an evening of fun and non-stop entertainment for the whole family. Adults savor biers from Paulaner while children will enjoy balloons, face painters, and games such as inflatables and other rides. Topped off with the exhilarating dachshund races, this Oktoberfest provides a great opportunity to celebrate the fall season and get to know others in your community.
Oktoberfest 5k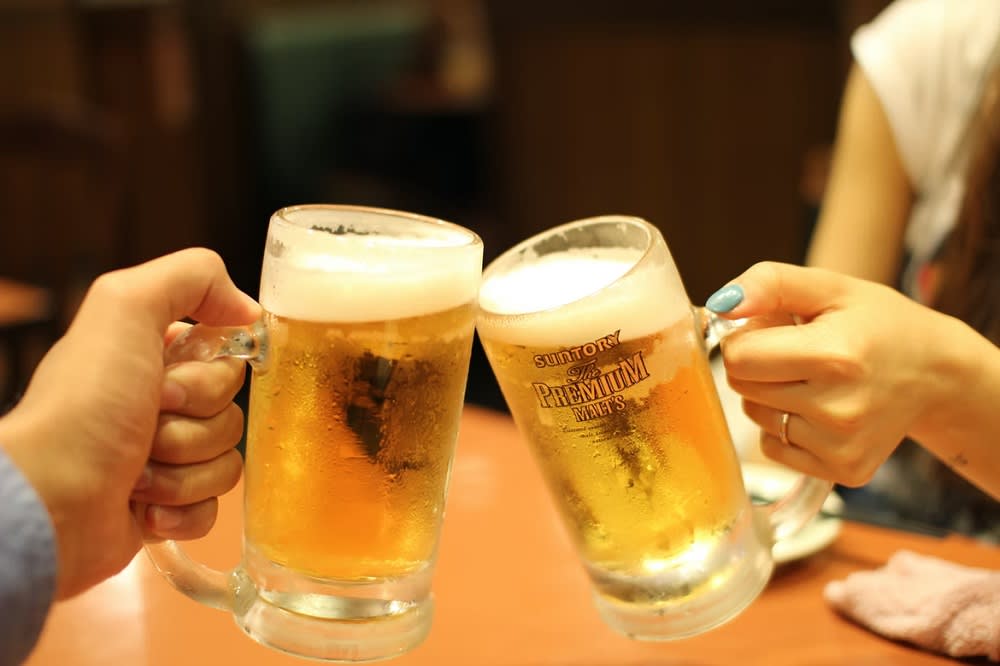 Work up an appetite before stopping by the festival! The Oktoberfest 5k has competitors tighten up their laces and suit up their lederhosen for a fun and fast course. With a total ascent of 144 feet, the race starts and ends on Dorchester Street. The layout of the course weaves along the Foothills and Diamond K trail, past Kistler Park, and back to the town center square. Rain or shine, the race begins at 9 am, and early registers are guaranteed a t-shirt. Regardless of whether you're looking to set a new personal record or simply looking to enjoy the course at a brisk stroll, the Oktoberfest 5k is a great way to exercise and make new friends along the way.
Fall Craft Show
Stop by the Eastridge Recreation Center to pursue the Highlands Ranch's Fall Craft Show. This highly anticipated two-day event features the talent, craftsmanship, and dedication of local artists. The event showcases a diverse range of items and skills, including jewelry, wooden crafts, floral arrangements, hand-knit scarves and shawls, and more. The Fall Craft Show is an excellent place to find that unique, one-of-a-kind, handcrafted gift for your friends and loved ones. This year's event will be taking place on October 10 with doors opening at 9 am.

If you are interested in exploring Highlands Ranch real estate, contact Brian Grimm today. Whether you're looking for a short-term rental or to buy a property, Brian can guide you through the process from start to finish. With years of experience in the real estate industry and deep knowledge of Highlands Ranch homes for sale, Brian and his team can help you find a house that truly feels like home.
*Header image credit: Annual Pumpkin Festival