As you interview potential real estate agents and get your research process underway, there are several pointers you should keep in mind as a first-time buyer of Colorado real estate. Consider the following six tips geared towards homebuyers in Littleton.
Understand your budget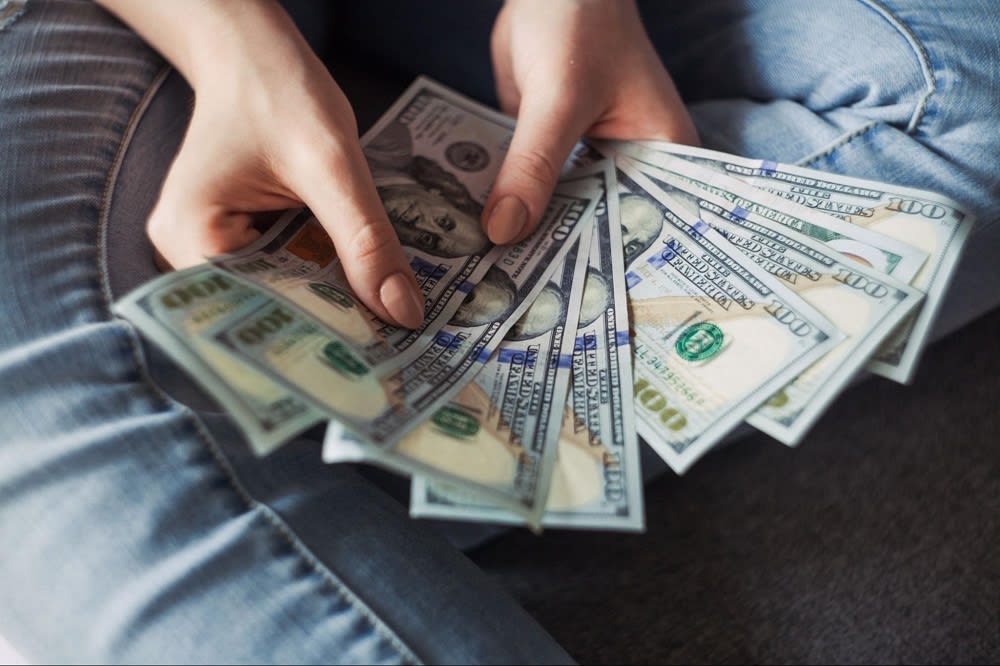 In many cases, a monthly mortgage on your very own Littleton home can be much
less than rent
. However, that doesn't necessarily give you the best possible calculation for how much house you can afford. Homeownership also comes with several other costs that buyers have to consider before purchasing a property—and those costs may have a heavy influence on how much you can afford to pay for your mortgage.
Insurance
As a homeowner, you need insurance that will protect your property. If you aren't carrying adequate insurance, it could cause you to lose out on your investment if an unexpected disaster occurs. Furthermore, most mortgage companies will not give you a loan if you don't have insurance on the property—Colorado
homeowner's insurance
averages about $1,800 per year. Still, the value of your property (including the potential cost to replace the personal property in the event of a disaster) can substantially impact how much you'll pay.
Maintenance and repairs
When you own your property, you can't just call a landlord to take care of any repairs or regular maintenance on the home. You need to factor in the potential cost of maintenance and routine repairs before you buy to help keep your property in the best shape possible.


Outdoor upkeep
It's not just the house itself that you'll need to maintain. You also need to factor in the cost of outdoor upkeep on the property, especially if your Littleton home is part of a homeowners' association.


Property taxes
Like insurance, property taxes can be an unexpected expense for many first-time homebuyers. You'll need to plan to pay your property taxes annually.


Save for a down payment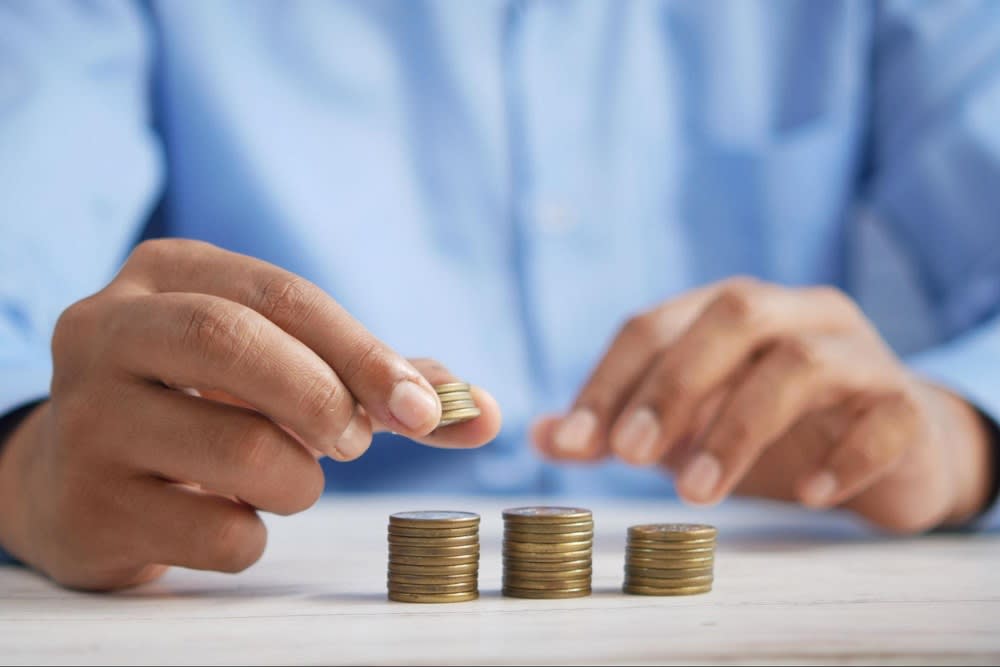 When it comes to your mortgage, every bit helps. The larger the loan, the more you may need to pay in interest over time. Before you jump into homeownership, consider how much you can put towards a down payment. A robust down payment can make it easier to secure a mortgage and may significantly reduce your mortgage payments over time.
Think about what you want in a Littleton home
It's easy to get overwhelmed when looking for your first single-family home or condo. Many potential buyers end up emotionally invested in a home long before they're ready to buy—and in some cases, you may find yourself attached to a home that doesn't fit your family's needs. Carefully consider what you want out of your new property (and what you don't want) before you buy.


Where do you need to be located?
There are a lot of factors that may come into play when you're considering where in Littleton you want to live. Consider if you want to live close to the city or
nature
, and what schools you want your children to attend. You should also ask if a property is close enough to work that you can see yourself managing the commute for the foreseeable future. All these factors can make a huge difference in what you consider the right property for you.
How much house do you want or need?
Consider how many bedrooms you require and whether you need office space in your home. With more people working from home, office space—an entire office or just extra square footage—can be essential for many families.


How much property do you want?
Consider how much land you're looking for — if you have dogs or kids, a backyard may be essential. You may consider an outdoor living space or the option to add one a top priority. Keep in mind, however, that a large yard may mean more outdoor maintenance, which is something you will need to factor into the cost of homeownership.


What are your must-haves?
There may be a specific floor plan that you want for your property. You might have your heart set on a front porch or patio, or a fireplace might be on your list of property must-haves. While there are certainly some dream items on your list that you could ultimately live without, make sure you know what appears on your must-have list to more easily sort through available properties.


What are your deal-breakers?
Many attributes of a property could prevent it from being the right place for you and your family—even if it checks all the other boxes. For example, there might be a specific school district you definitely want your kids in. Knowing what your deal-breakers are ahead can make it easier to find the ideal property for your family's needs.
Avoid emotional investment
Buying your first home is often a very emotional decision. You're excited about owning your home for the first time and dreaming of what you want your home to look like. Often, buyers end up emotionally invested in properties that they feel will fit their dreams. As a result, those buyers may be willing to adjust their standards beyond what they should secure a property: paying more than their budget will sustain, taking a property with known structural problems, or paying more for a property than it's worth.

Keeping emotion out of the home buying process can be very difficult. Working with a Littleton realtor, especially one who knows your budget and needs, can help you avoid potential pitfalls.
Think long-term
Buying a Littleton luxury home is, for many buyers, one of the most significant investments they'll ever make. While your home will be purchased based on your current needs and budget, it's also essential to plan for the future.


Are you planning to grow your family?
If you know you'll be growing your family soon, new additions may impact the size of the property you'll choose. On the other hand, if you're nearing a stage where your children will be moving out, that may also impact your home-buying decisions. Make sure the property size will fit your needs in the future.


Can your Littleton real estate grow to meet your needs?
In many cases, you can purchase a property that fits your immediate needs and allows you to grow into the home. For example, you might buy a property with an unfinished basement that you could later turn into an office, additional bedrooms, or a game room. If you want an outdoor living space, a property that does not currently have a patio, porch, or deck could later have one added. Carefully consider how a property might fit your future needs and what changes you might be able to make to the property as they fit your budget.


How much maintenance will the property require?
As you consider the Littleton real estate you want to purchase, think about how much maintenance will likely require soon and how that will fit into your budget. An older property may require more immediate maintenance than a new property.


Get preapproved for a loan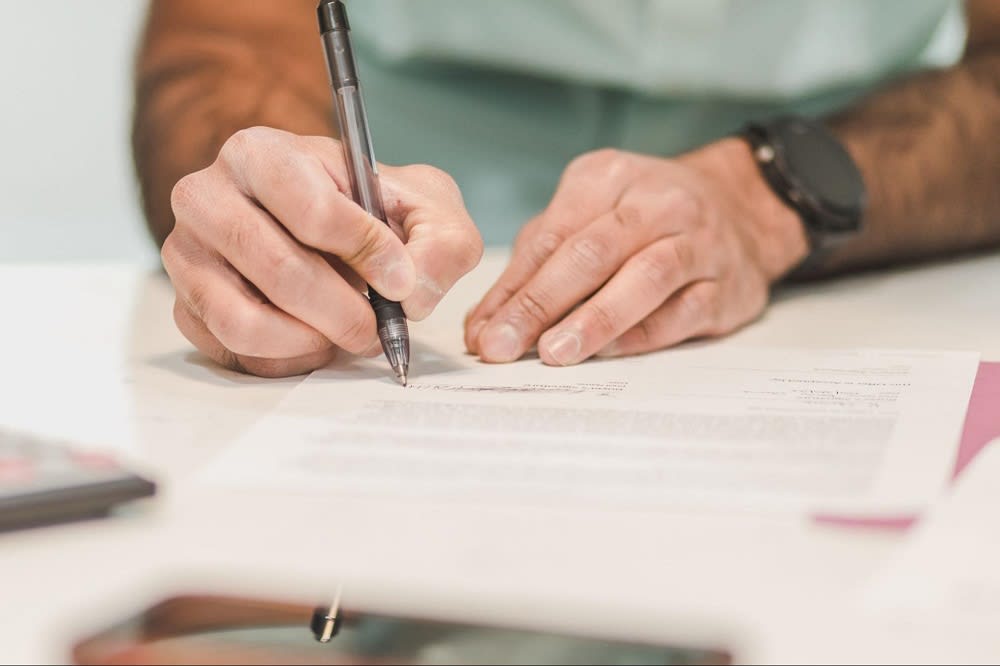 Although you know how much home you think you can afford, the bank may not necessarily agree. Take the time to get preapproved for a loan before you start searching for a Littleton property. You may find that it's more practical to start house hunting after knowing how much you'll be approved for. Additionally, preapproval for a loan can help streamline the process when you're ready to purchase a house.
Ready to search for Littleton homes for sale?