Do you have your heart set on buying one of the Highlands Ranch or Littleton homes for sale? Do you wonder how long it will take you to get from your new home to your favorite spot in the mountains? Fortunately, both Littleton and Highlands Ranch have easy access to some of the best skiing and other mountain attractions in the Rockies. Here's what you need to know.



Highlands Ranch to Rocky Mountain National Park
With some of the most amazing topography in the U.S., Rocky Mountain National Park is a top destination for those who live in Colorado and those who come from hundreds of miles away to experience the Alpine lakes and 12,000-foot altitude. When you travel to Rocky Mountain National Park from your Highlands Ranch real estate, stop in at the Fall River Visitor Center, check out the busy Bear Lake Trailhead, and book a whitewater rafting trip. It's relatively easy to get from Highlands Ranch to the park, with the most convenient route being a tram journey that takes around three hours. If you'd prefer to drive, you can make the trip in a little over two hours from both Littleton and Highlands Ranch.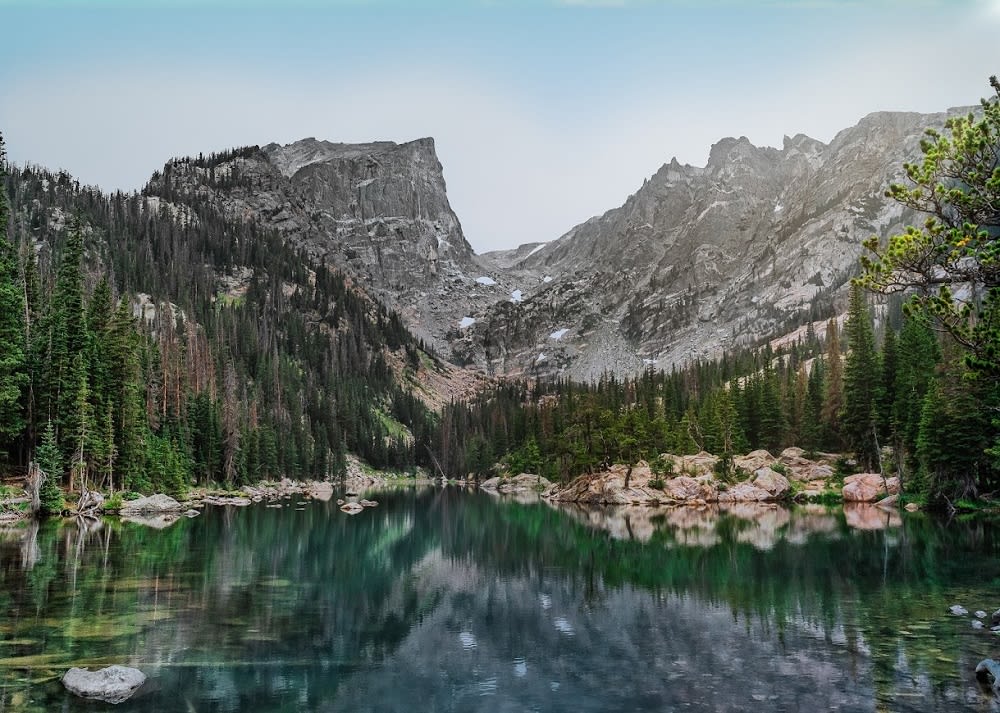 Highlands Ranch to ski towns
Is visiting popular skiing destinations on your radar? When you buy Highlands Ranch or Littleton homes for sale, you'll be within driving distance of some of the most famous peaks in the world. Vail is 108 miles away, which takes approximately two hours to drive. Aspen is a bit further as you'll have to take state Route 82 and will be on the road for about three-and-a-half hours. If Breckenridge is on your must-see list, you'll spend about two hours in the car following Interstate Highway 70 West for around 91 miles. Whichever slopes you choose, taking a weekend trip to the mountains is a breeze when you buy Littleton or Highlands Ranch real estate.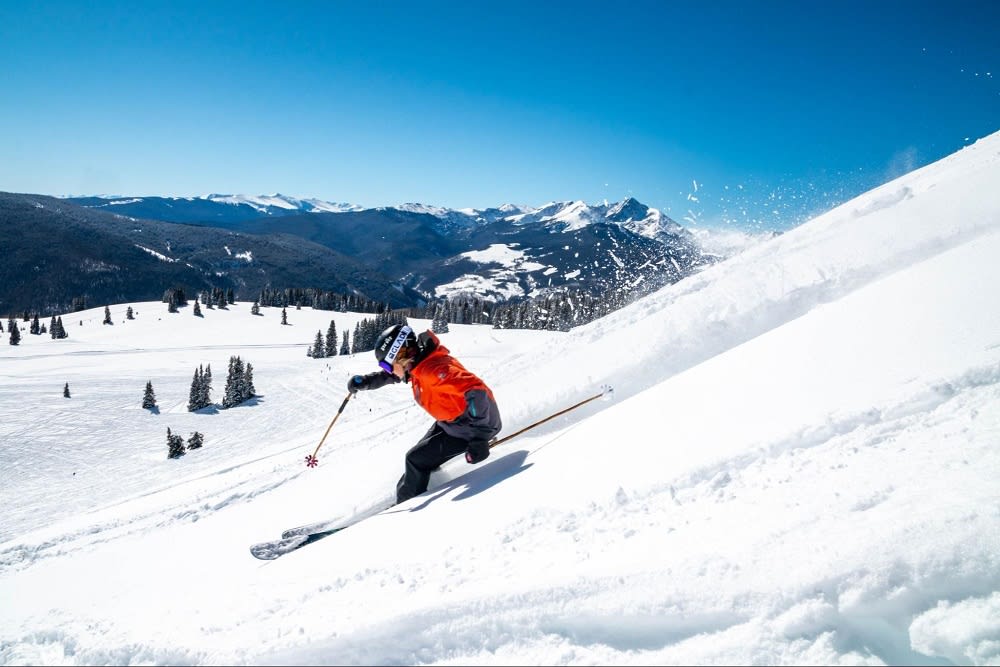 Other things to do in Littleton
Just 20 minutes from downtown Denver, Littleton is the perfect place to live and spend your free time in. When you're not off on a weekend trip to the mountains, you can grab a few beers at Saint Patrick's Brewing Company, enjoy a traditional eggs Benedict breakfast at Café Terracotta, or browse The Depot Art Gallery. Of course, there's plenty of nature to take in around Littleton as well. Those who live in the suburb can seek out the five lakes in the South Platte Park and Carson Nature Center, behold the red sandstone rock formations at the 3,300-acre Roxborough State Park, or hit the 1.4-mile nature trail at Robert Clement Park.
Other things to do in Highlands Ranch
Once a fully operational ranch, Highlands Ranch is just 12 miles south of Denver and features more than 50 miles of trails ideal for the outdoor enthusiast. Some of the finest attractions in Highlands Ranch are the Highlands Ranch Mansion, which has been home to some of the area's most notable families and is open for both guided and self-guided tours, Purgatory Cellars Winery, and Play Street Museum. Those who own Highlands Ranch real estate also enjoy attending seasonal events, such as the Highlands Ranch Beer Festival, Taste of Highlands Ranch, and Highlands Ranch Farmers Market.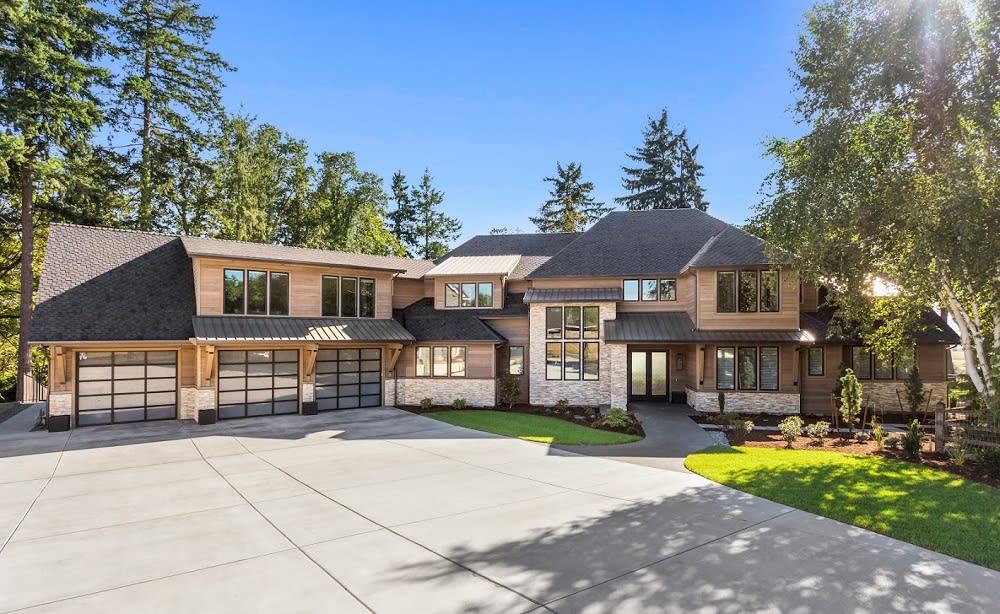 Tips on buying Highlands Ranch, Littleton homes for sale
There's good news for those who are looking for Highlands Ranch or Littleton homes for sale: The area is currently experiencing a market that favors the buyer. There are more homes on the market than there are prospective buyers, and sellers may be more willing to negotiate in this environment. However, it's important to note that the average sale-to-list price is 103.39%, so many sellers are still receiving more than what they are asking for when they sell. Here are some tips to follow as you go through the homebuying process:
Get preapproved. Being preapproved for financing shows sellers you're serious about buying and reduces the chances of having a deal fall through if you cannot obtain a mortgage. To get preapproved, a mortgage lender will check your credit history and score, verify your employment and income, and ask for certain documentation, such as your Social Security number and driver's license.


Know what you want. To help your Highlands Ranch real estate agent narrow down your options, develop a list of wants and needs. A need could be a home in a certain neighborhood or a number of bedrooms, while a want could be a luxury master bath or eat-in kitchen.


Be ready to negotiate. In a buyer's market, it's typical for those making offers on Littleton homes for sale to include common contingencies, such as those based on obtaining financing, selling their current home, or on the results of an appraisal or inspection. Talk with your agent about which contingencies you should include if you should make an offer under the asking price and what your budget is should the seller come back with a counteroffer in the event of a multiple-offer scenario or bidding war.


Work with an experienced Highlands Ranch real estate agent. Working with a professional local agent is the optimal way to ensure your buying process goes smoothly. A well-connected agent can let you know when homes that match your needs have been listed and can even set you up with homes that are listed off-market and not advertised to the general public. Your agent can also help you craft an offer that will appeal to the seller while getting you the best deal possible and walk you through the closing process.

Are you ready to gain easy access to the mountains while living in a city packed with fun activities and amenities? Reach out to a knowledgeable Highlands Ranch real estate agent like Brian Grimm today for expert guidance and assistance.